Creative vision, sustainable awareness and a gaze firmly turned towards the future: here are the Spring Summer 2021 Trends
Nature, its strong and striking colors, tactility, the iridescent effect of the multitude of water droplets that give life to a rainbow; the colors of the earth, ecru and camel which soften strictly acidic and fluorescent shades. The description fits perfectly: it's our new pattern book!
Hybridization and research are the key words of the Spring Summer 2021 Trends: classic and traditional patterns are reinvented with reflective and iridescent effects. The prints are filled with elements of nature; the colors dominating the palette are cold gray, green, declined in slate and lichen shades, fiery red and blue.
The pattern book fluctuates between fuchsia and green in a fluorescent version, also in the "matte" variant of our classic painted finish; the rainbow metal shines in the laminates of the "laser" line.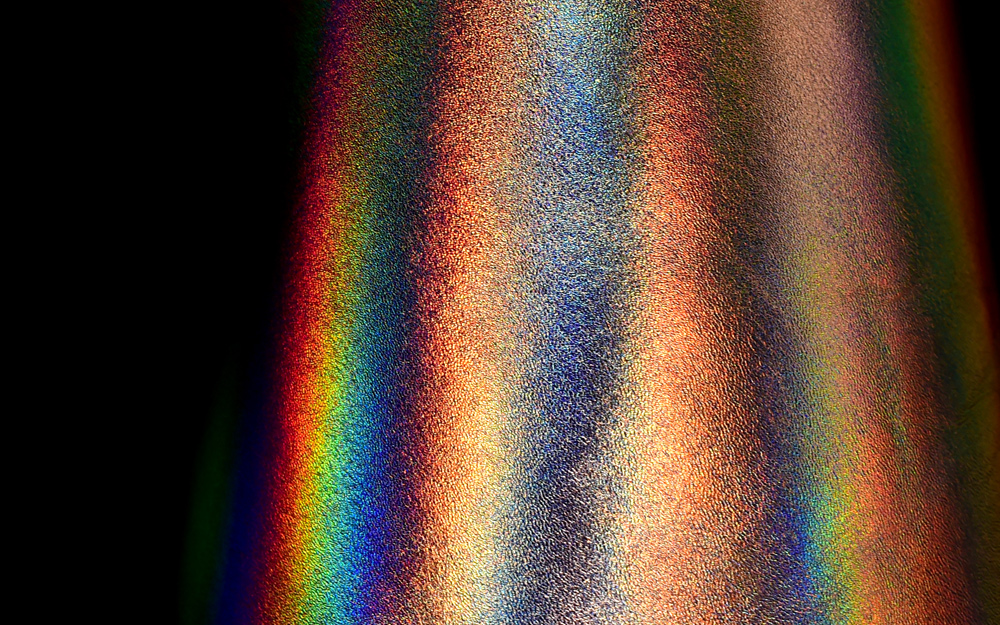 Our interpretation is a concentrate of technology, experience, imagination, tradition, rediscovery and research. A work done at the highest levels, for decades, with passion, and never with monotony! Without leaving anything to chance, without falling into banality and trying every day to reinvigorate each of our creations with the professionalism that distinguishes us.