Warm and natural colors, neutral tones and pastel shades: here is the new F/W 18/19 colors chart of Conceria Stefania
In a world full of contrasts and where provocation seems to be the norm, revolution hides in normality, in classic style and tradition. Be ready to fall in love with all the different color combinations proposed by Conceria Stefania for the next season!
The F/W 18/19 colors chart offers new intersections and harmonies, which mark a gap from last year. Neutral, warm and natural tones in different shades, all connected by a single fil rouge: the pastel effect, following the worldwide catwalks.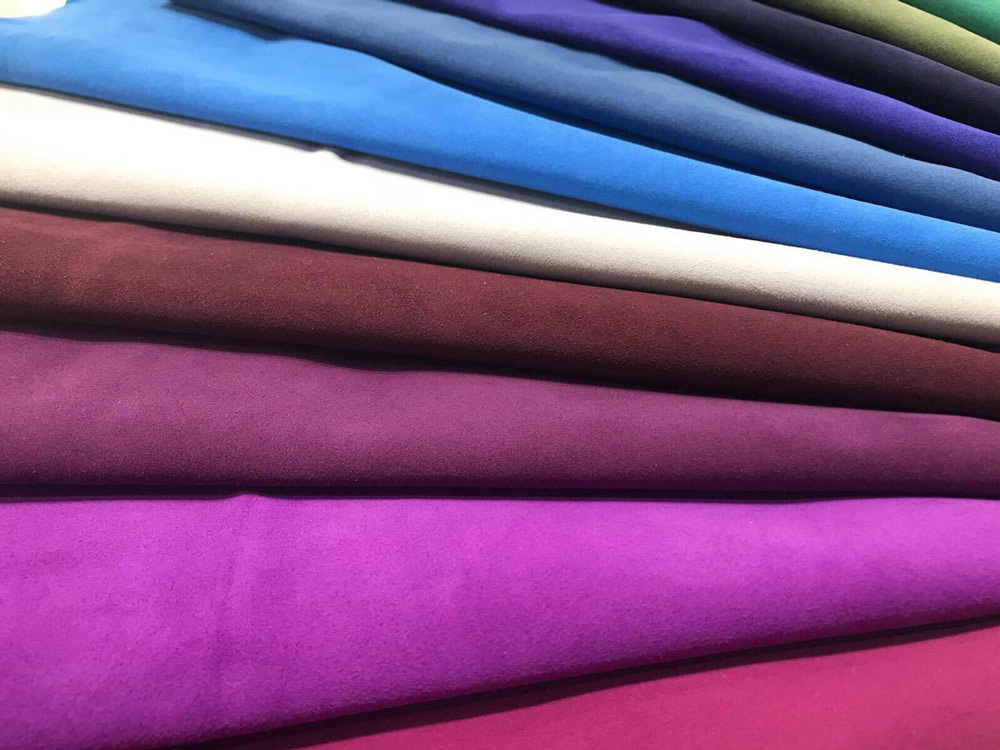 A deep red turns into plum, then into a delicate coral and eventually pink. There are pannels of blue, green and purple, and also the neutral tones – which find their declination into colors, from the darker shades to a winter white. The color isn't missing, but it's never aggressive.
Similarly, materials and manufacturings underline once again a comeback to classic style, almost balancing the creative madness of the past seasons' catwalks. We're talking about Nappa or our Mou model, both elegant with no need for excess, which are a timeless touch of style.
Of course, there's no lack of bold proposals: it is starting from basic and high quality materials, traditional surfaces and a clean style that eccentric and even opulent evolutions can grow. Any example? All the animalier fantasies like Jaguar, Cheetah, Leopard, Zebra… or our soft and wild Dolly.
For those who love to be noticed, the new season also offers different shininess, from the most racy and brilliant Mirror leather, to the delicate dark tones of our model Chevron. Lights, colors and opacities together in a style that leaves the mark.
Seguici e condivi sui social: