Lineapelle Milan: latest trends in fashion and Conceria Stefania's colors chart for winter 2018/19
We've been to the leader fair in leather' sector, that was held this October 4 to 6 in Milan: we tell you what we've seen and what our proposals are.
The annual autumnal edition of Lineapelle, one of the most important events of our sector which takes place twice a year in the fair centre of Milan (Rho fiera) – in autumn for the winter's collections and in winter for the summer's collections – has ended last Friday. The fair represents a fundamental appointment in leather's world, a unique opportunity for professionals to meet buyers and stylist from all over the world and to show their products and their points of excellence.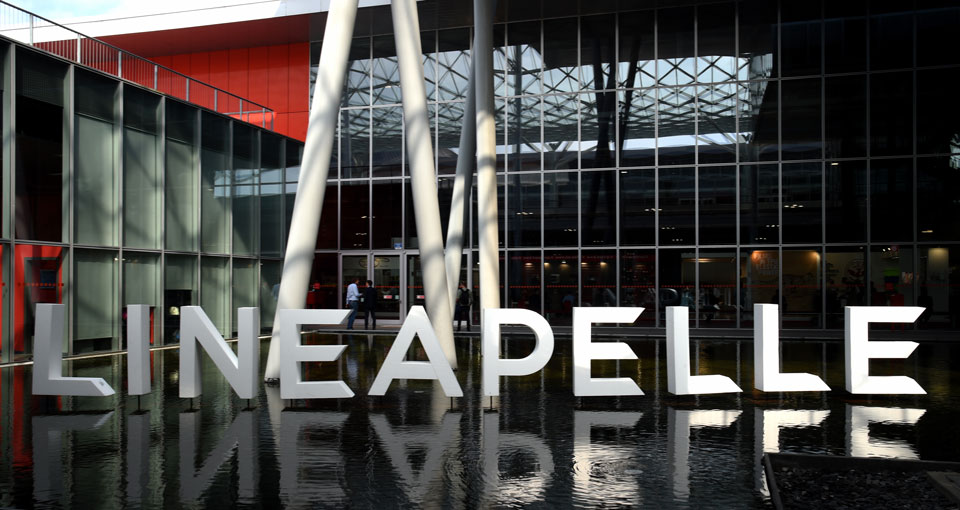 Lineapelle has confirmed another time the growing trend of the past editions, with an increase of both Italian (+ 5 %) and foreign (+ 1,4 %) visitors, reaching  an impressive total of 1.285 exhibitors from all over the world, gathered on an area of more than 47.500 square meters, in Milan. Here is where the new color charts for winter 2018/19 have been shown, including ours. Also this year, indeed, Conceria Stefania has taken part to the international leather's fair, recording hundreds of both national and international visitors who were interested in getting to know us and in discovering our creations, all exhibited at the stand.
Our proposal for winter 18/19 is made up of soft and enveloping colors, warm nuances that enhance all those tonalities typical of autumn like green and the different orange hues, fire red in all its shades together with petroleum blue and a wide range of purple. Moreover, for the ones who don't love colors, there are several neutral tones such as beige, white and grey scales, and also delicate pastel shades.
There's space for the timeless "animalier" too, a fantasy that comes back on the worldwide catwalks especially in the footwear sector, one of the key areas in contemporary fashion. More and more often we see shoe becoming the key accessory around which the whole outfit (whether men's or women's) has to be built, the element that most of all distinguish the style of those who wear it. Conceria Stefania has always had a special attention for this market, which represents a leader in leather products' world.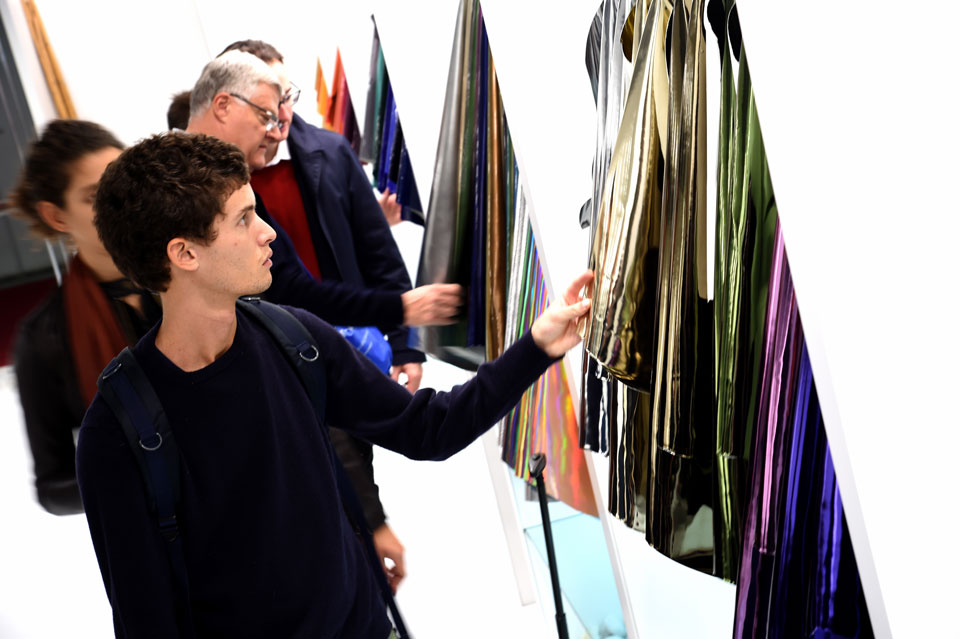 Similarly, a lot of attention has been dedicated  to particular products such as our "mirror" leather, which is very bright and resistant, or the "metallic" one, both smooth and dressed, and also other classical but yet contemporary models such as our "Frogman", or our hypnotic "Trilli", which decomposes one color in tiny dots creating an imperceptible contrast, almost reminding of Pointillism in art.
To conclude, one of our most innovative product is the washable suede, a real revolution in this market that allows to comfortably wash the leather in the washing machine, and that represents a versatile product especially in the clothing, small leather goods and bags sectors.
Seguici e condivi sui social: